My Scientific Works about Cosmetic Science
---
"De Ornatu Mulierum" (About Women's Cosmetics) by Trotula De' Ruggiero is the first cosmetic treatise of the History. It was written by the woman physician of Salerno in the 11th century.
This work is passed on in a collection of several manuscripts attributed to the women physicians of Salerno and it is a treatise that teaches women to conserve and improve their beauty and treat skin diseases through a series of precepts, advices and natural remedies.
During the exposition the author often quotes the mulieres salernitanae to be taken as an authoritative model. She gives lessons about make-up, suggests the way of becoming unwrinkled, removing puffiness of face and eyes, to removing unwanted hair from the body, lightening the skin, hiding blemishes and freckles, washing teeth and taking away bad breath, dying hairs, waxing, treating lips and gums chaps. Therefore she provided indications to formulate and use ointment and medicinal herbs for the face and the hair and she dispensed advices about improving health through vapour baths and massages. This was not a giddy aspect in her texts: on the contrary according to Trotula women's beauty has to do with philosophy of the nature, her medical art was inspired which: beauty is the sign of a healthy body and of a harmony with the universe.
Trotula keeps her interest not only in skin ailments but also in ocular and oral conditions. Bad breath, teeth whitening and lips conditions are reported. Whitening of teeth can be achieved with mechanical devices such as marble. A kind of ancient peeling is prescribed (probably for acne after pregnancy) by using the irritant effect of onion. Anti-acne effect is due to its content in aliina and mixtures similar to the sulphur. Onion also possesses an anti-aging effect because contains water (90%), proteins (1.5%), and vitamins, including B1, B2, and C, along with potassium. Polysaccharides also are present, as are peptides, flavonoids, and essential oil. Prostaglandins also have been identified in onion (anti-inflammatory effect). The help of Trotula to women is also in other fields: the use of astringent agents and red dyes is recommended to may be thought a woman to be a virgin.
Under an historical point of view, the paper by Trotula is of the outmost importance for the study of aesthetic tendencies during high Middle-Age, and also of woman's social condition. It is very impressive to see how many aesthetic troubles are the same of today (hair growth, baldness, hair dying, melasma, wrinkles), while other conditions, such as cellultite, are not reported, probably due to a different model of woman's beauty. Moreover, most people think that the golden standard of female beauty in Middle-Age was the Norman girl with fairy hair and blue eyes: in the work by Trotula are indeed reported methods for the darkening of hair and some Arabian aesthetic methods, thus confirming the importance of Schola Medica Salernitana as the collector of medical tradition of Mediterrean area.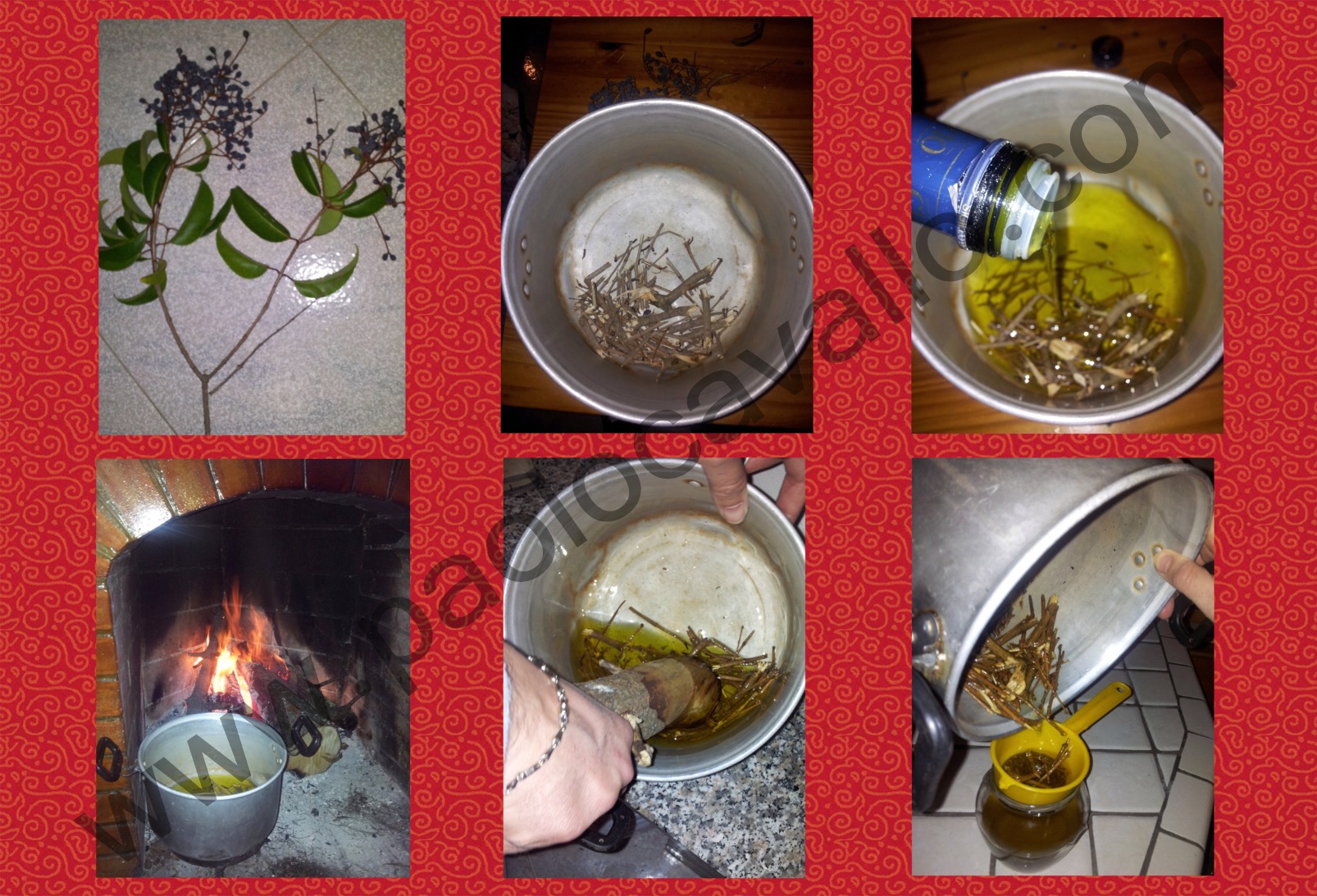 Fig. 1 Some stages of a Trotula's recipe replica
---
References
Paolo Cavallo, Maria Chiara Proto, Cataldo Patruno, Antonio Del Sorbo and Maurizio Bifulco.
THE FIRST COSMETIC TREATISE OF HISTORY. A FEMALE POINT OF VIEW.
Int J Cosmet Sci. 2008 Apr;30(2):79-86.
---
| | |
| --- | --- |
| Follow me on LinkedIn here -> LinkedIn | Follow me on Twitter here -> twitter |
---
It is forbidden to sell, license, copy or reproduce the contents of this website in whole or in part, in any manner without our prior written consent
Copyright © Paolo Cavallo 2012 - Present. All rights reserved.