Go Green for Pharmacist Support 2017
#GoGreen4PS 2017
---
Bake Sale - 29th September 2017
Boots 1301 - Maidstone, Fremlin Walk
Photos of the Event
---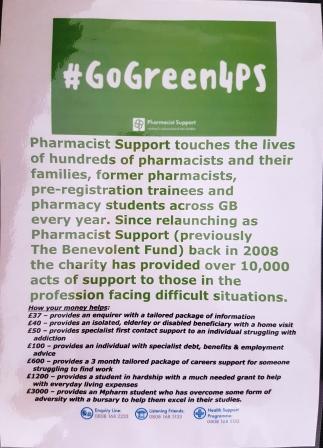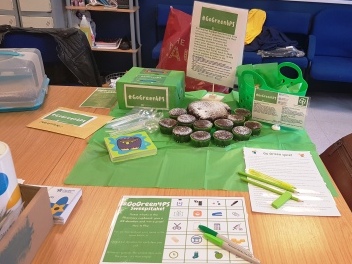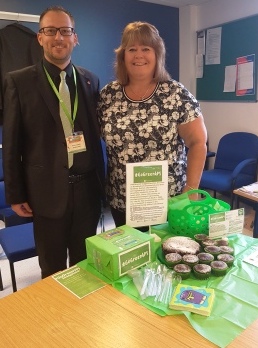 ---
Whether it is a 'Bake Sale' or 'Come Dine with Me' themed dinner with friends, the list of ways to fundraise are endless. Get sponsored to get fit, grow a moustache or shave your head; the only limit is your imagination. And once you've set your mind to it, you can achieve something really amazing! Check out the Pharmacy Support Fundraising A – Z and get some inspiration.

Take a look at the Pharmacist Support #Fundraising Hero Power Pack for lots of ideas and downloadable resources, or you can get in touch with Emma Peate on 0161 4410317 or email fundraising@pharmacistsupport.org.
---
Most of the links reported above bring to other websites for your convenience, you acknowledge and agree that we are not responsible for the availability or functionality of such external sites. We do not endorse the content of any external sites and are not responsible or liable, directly or indirectly, for any loss however caused to you by your use of any external site.
For any further information visit our page here -> Legal Information
---
It is forbidden to sell, license, copy or reproduce the contents of this website in whole or in part, in any manner without our prior written consent
Copyright © Paolo Cavallo 2012 - Present. All rights reserved.